Our much awaited frozen semen AI litter of English
babies finally arrived via C-Section on
4th October 2015.  We have always loved
the English-bred Weimaraner and we are absolutely
thrilled with our puppies, sired by
'Riley' -
Sh Ch Kalimor Celtic Storm At Aarranz (JW)
The original plan was to keep one puppy - male or female
depending on the quality, however, we could not go
past a stunning male puppy and a lovely female.
Both puppies exhibit a blend of both sire and dam,
with a definite very 'English' look about them.
Cutting a long story short, we have kept
'Oscar' - Silvasheen Celtic Hunter A.I. &
'Lily' - Silvasheen Celtic Magic A.I.
Puppies names are in honour of their sire and dam and
also their maternal grandsire.
Oscar commenced his show career off with a bang,
winning Baby Puppy In Group, in strong company,  
at only his second outing at 14 weeks old. He was a multiple
Class In Group winner after adding another Baby Puppy In Group
to his tally.  To top off a lovely day at Warragul Show 
Oscar won Baby Puppy Sweepstakes, with Lily being placed 
second to her brother in a very large line up of quality babies. 

 We thank Lynne Danneau of
Aarranz Gundogs
in the UK for allowing us the privilege
of using her beautiful boy Riley over Bindi.
We have had much interest in our dogs, with several
people making enquiries whether Oscar is available at stud.
He will be offered at very limited stud to select,
approved bitches, with frozen and chilled semen
available upon request. 
Oscar's Hip Score is: 0:2 & Elbows: 0:0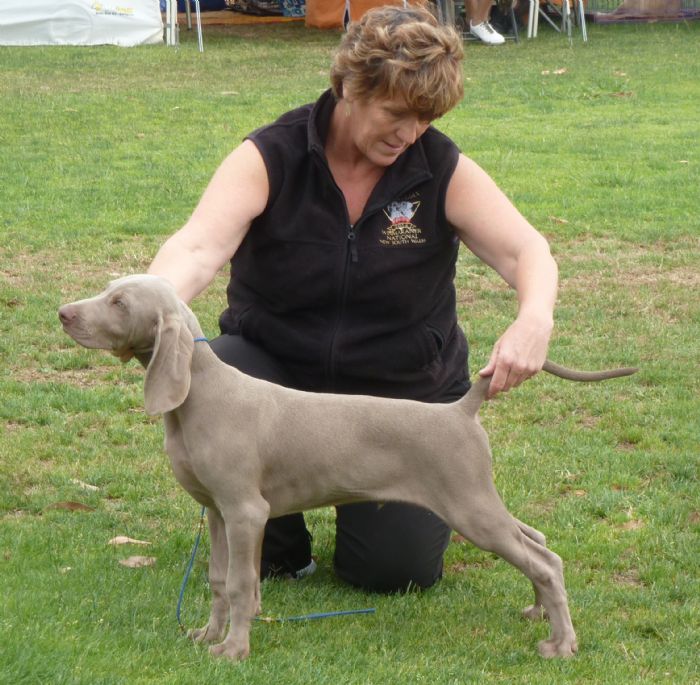 Above & Below: 'Oscar' @ 13 weeks old..stacked shot with Sue...
& head study below...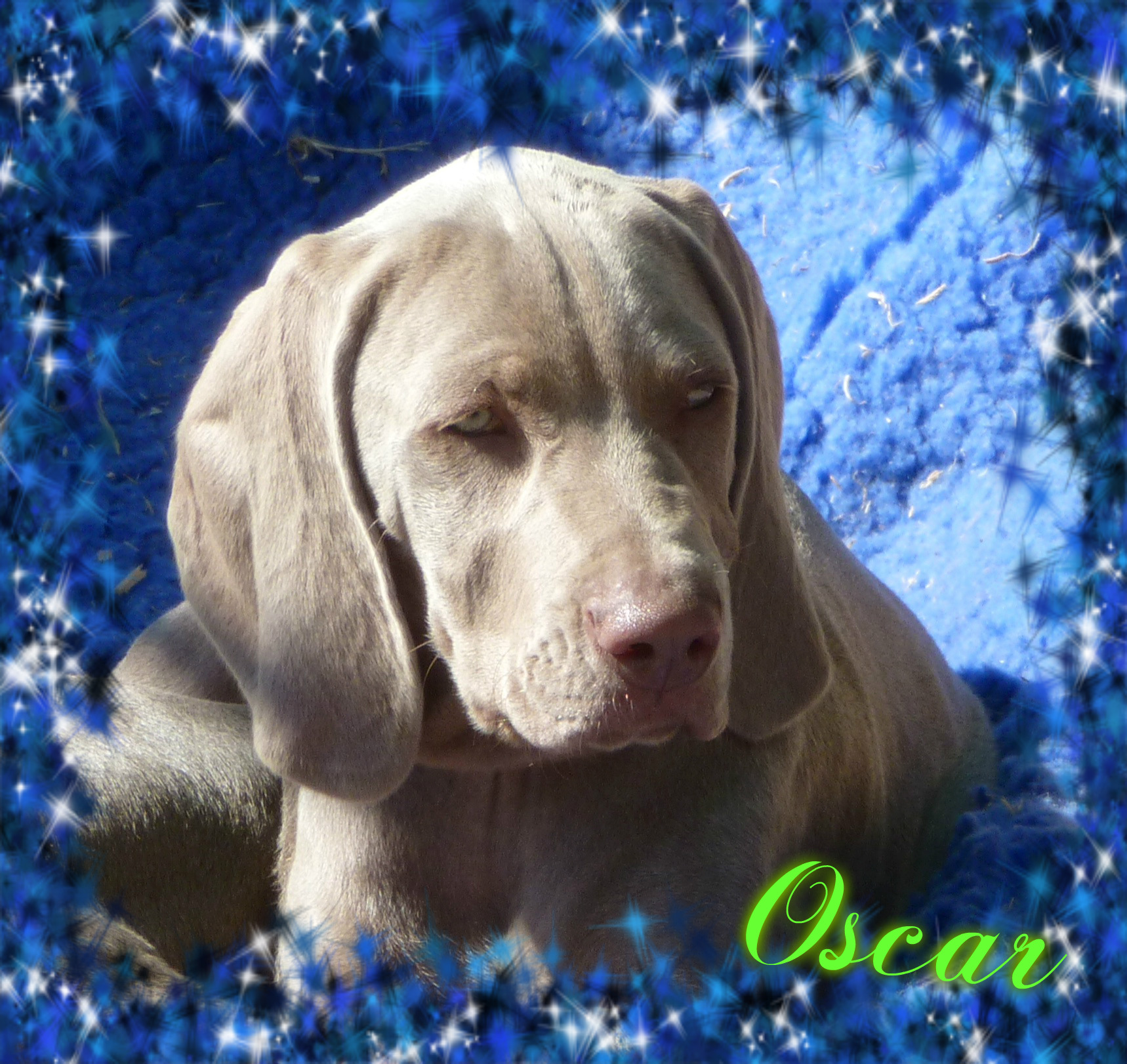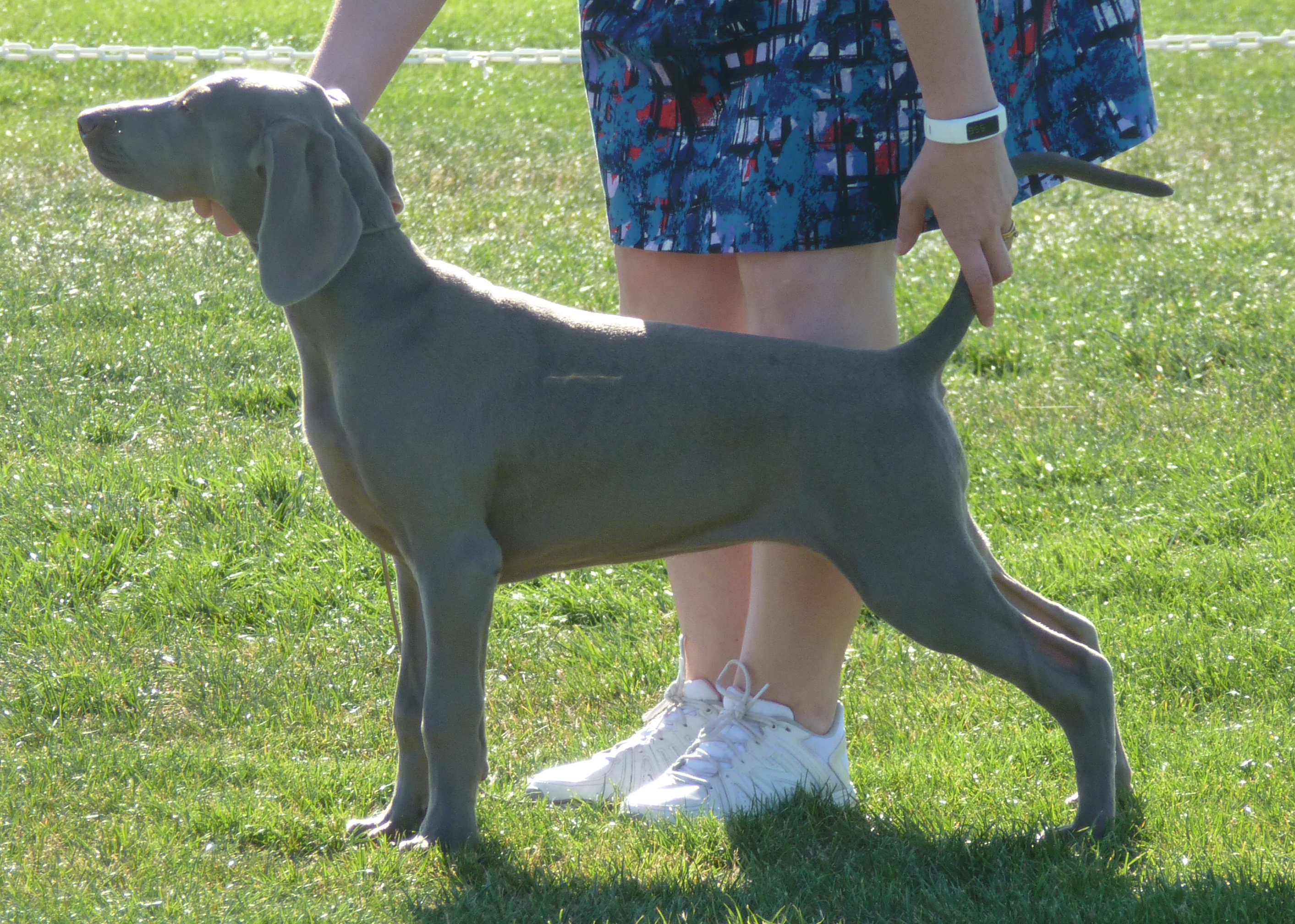 Above & below: 'Lily'..stacked by Melanie & head shot below @ 13 weeks old...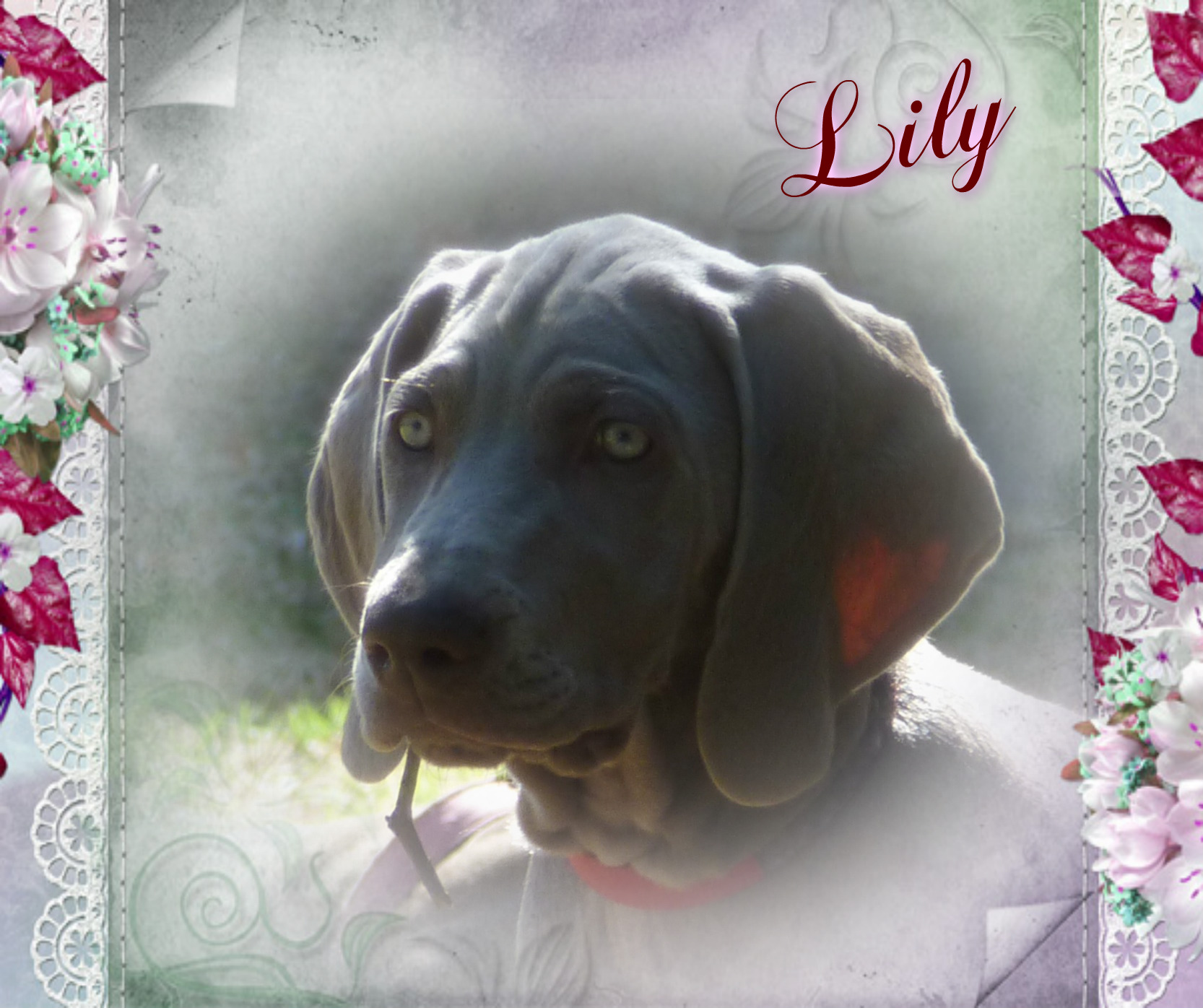 Oscar & Lily were shown successfully as youngsters, however
due to Di's worsening arthritis, they have not been shown for several years.
It is very disappointing, as they were showing excellent potential to gain their
show titles and we received many compliments from a variety of judges, with the
main comment being ''they both have wonderful substance and good reach and
drive in their movement."  The showring is not the be all, end all for us and we
just feel so very privileged to have these two beautiful examples of the breed
in our backyard.  Their lines are unique in Australia.
Photos below of Oscar at the beach and having some retrieving training
at The Heart Morass @ 13 months old...photos underneath these show Oscar and Chris at
the Morwell gun club as youngsters..More photos of Lily here soon....
Below:  Oscar & Lily's littermates
with their lovely families...very lucky
puppies going to such wonderful, loving homes !
Good luck to you all & we hope you have
many years of love and happiness with your new
family member...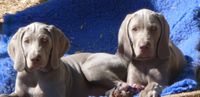 2015/10/4
Oscar & his sister Lily...
Sh Ch Gunalt Carter With Keaek (JW)

Sh Ch/Ir Sh Ch Gunalt Harris Tweed

Sh Ch Gunalt Carter With Keaek (JW)