Sire:  Multi Euro/Aust Ch Ashlaren Caipiroska
Dam:  Silvasheen Miss Megabucks
Whelped:  10th January 2010

We have decided to add a page especially dedicated to Miles !
Miles worked his way into our hearts and even though he
now lives with his new family - Louis & Patricia,
we still feel a very strong connection with this little man

He will always be our special little 'Milesy'.

Miles, Patricia & Louis have moved to Dubai, so we hope to see Miles
  on our planned trip to Europe & Dubai in 2014...

We hope you enjoy regular updates on Miles and his new life
with Louis & Patricia.....


5/6/12 ~ Below :  'Mr Cool' Miles @ nearly 2 & a half years old.....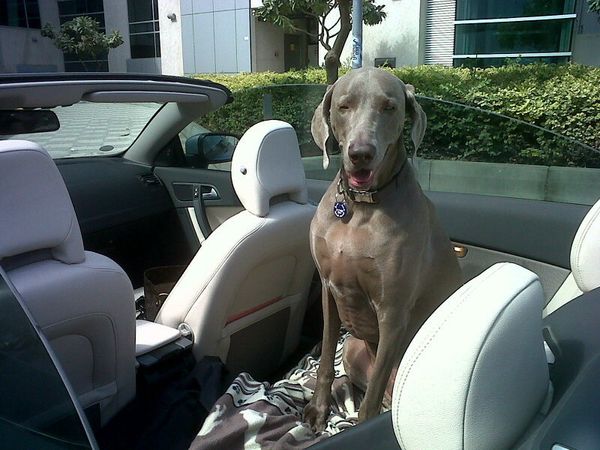 26/11/11:  Miles pictured below at 22 months old...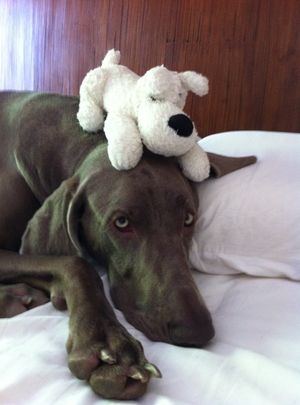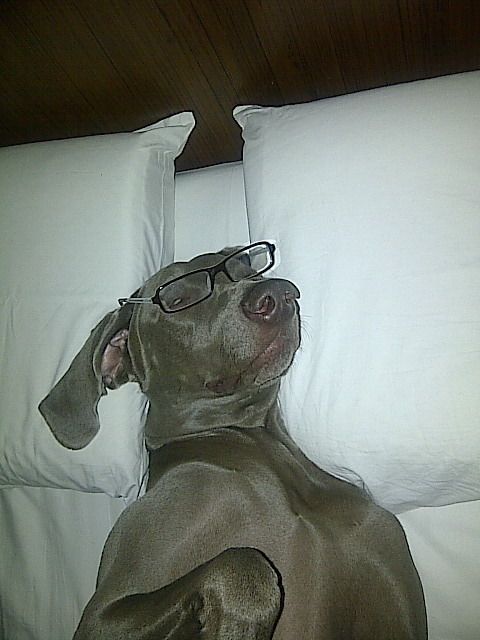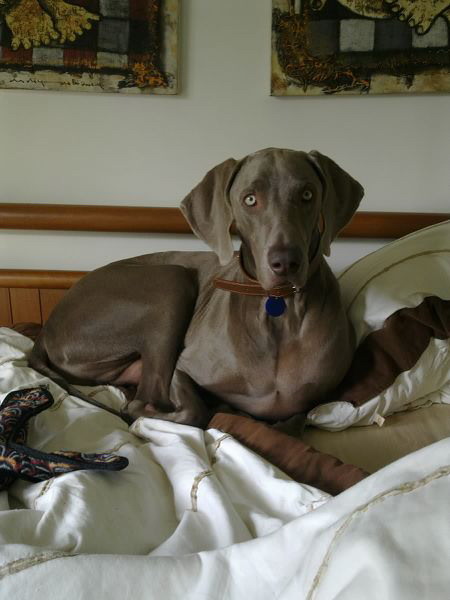 Above:  Miles at 22 months old ~ he's a handsome fellow !!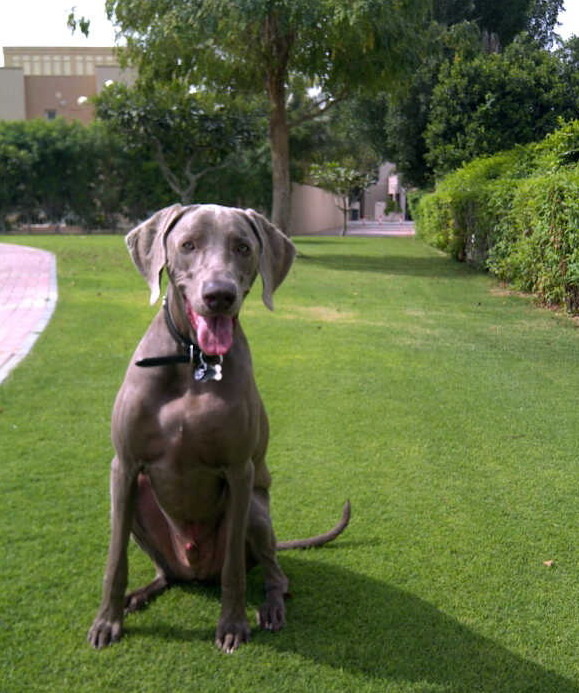 Above ~ March 2011: Miles at nearly 15 months old...
He's a happy fellow !!

Below:  A couple of lovely shots of Miles settling
into his new home in Dubai...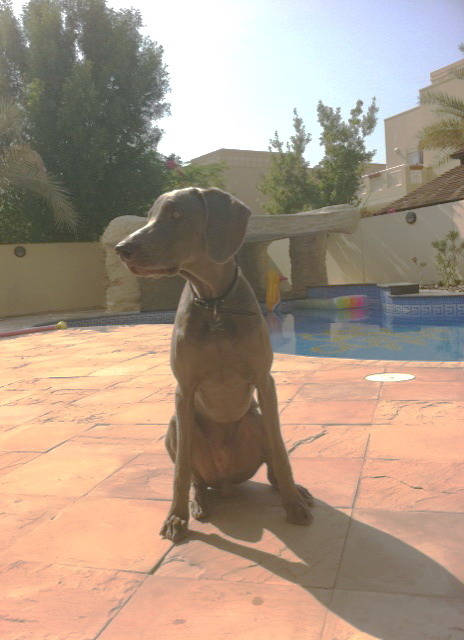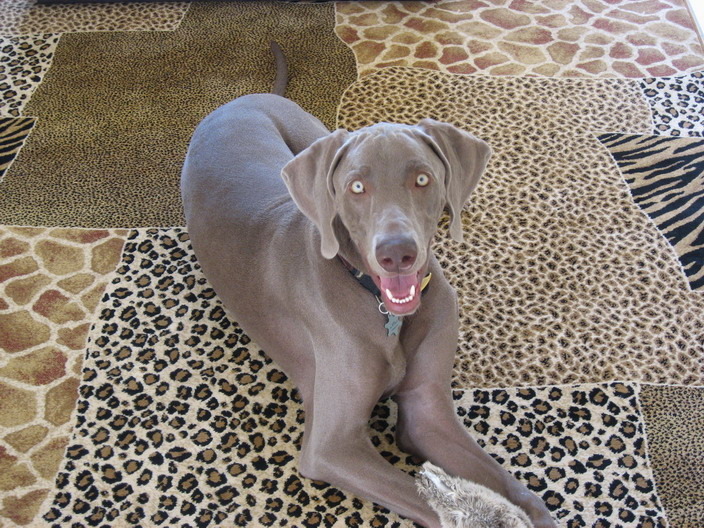 Below: Miles having a cuddle with 'donkey'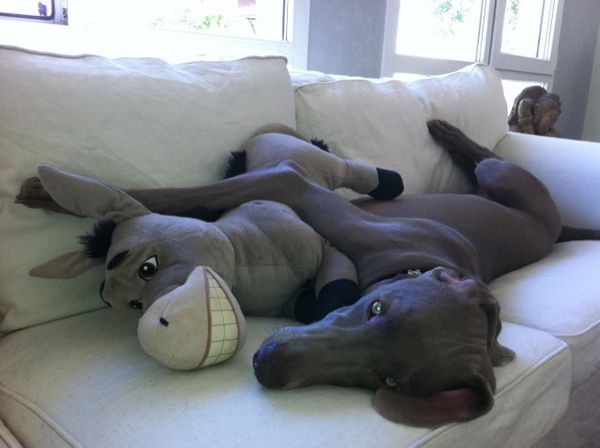 Below: A lovely photo of Miles with Patty....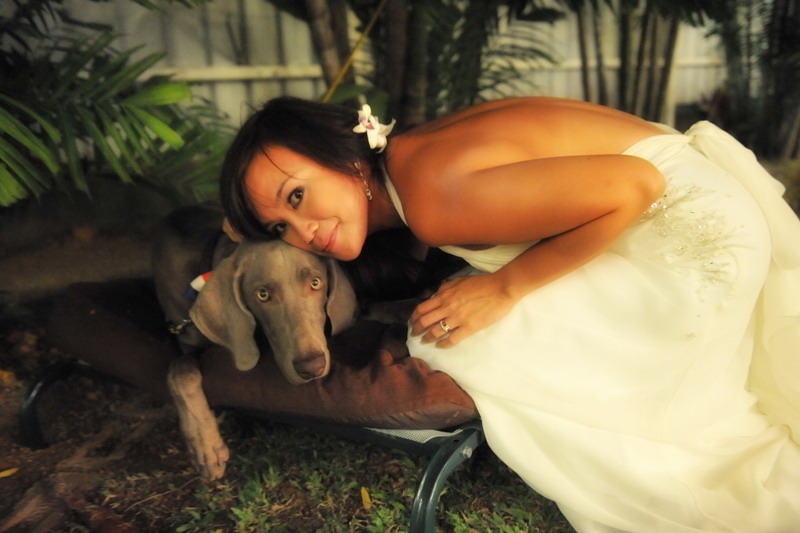 ** MORE PHOTOS OF MILES WILL APPEAR HERE
WHEN THEY ARE RECEIVED
FROM LOUIS & PATRICIA **

Here's a delightful photo of the new Mr & Mrs Harrewijn & Miles !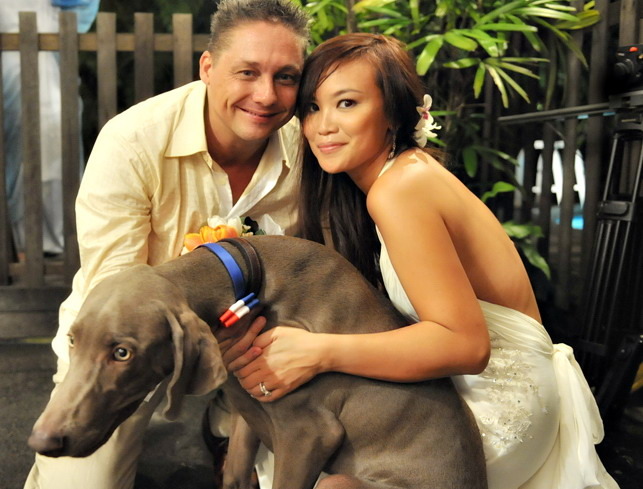 Louis, Patricia and Miles are now based in Dubai.
  We can't wait to visit when we
plan our trip to Africa & Dubai in 2013 !