ABOUT US

Chris and I are keen shooters and enjoy nothing more than
spending a day in the field and camping with our
beloved Weimaraners.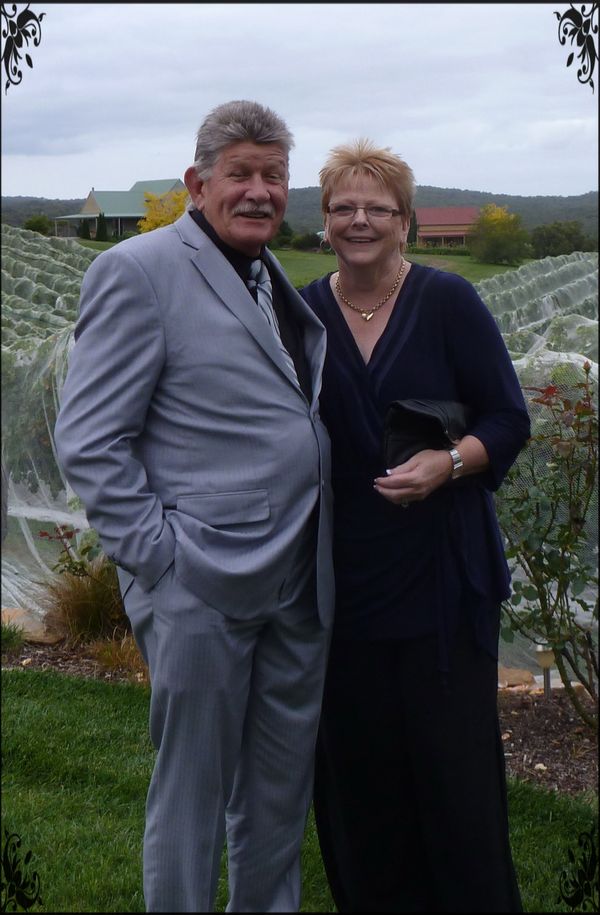 It all began back in 1979, when I decided to buy a puppy
for Chris as a shooting companion.  I was considering either
a German Shorthaired Pointer or a Weimaraner.
After carrying out much research on both breeds,
something about the Weimaraner appealed a little
more.  So in December 1980, Greybeau Archilles joined
our family.  'Zac' was followed a year later by 'Tara'
Greylag Silva Warena.  In 1983, we purchased a truly
beautiful bitch from Grauhund Kennels ~ 'Callie'
Grauhund Hi Calypso.  Callie was to be our true
foundation bitch and she produced some lovely progeny
for us.  To this day, our bitch line comes directly from Callie.

We are long-standing members of the Weimaraner Club of Victoria Inc.,
with Di being awarded Life Membership of the club in 2007.

After 38 years involvement in the Breed,
2018/2019 will see our breeding programme come to an end,
mainly due to Di's ongoing issues with chronic arthritis.